YouTube HD Downloader
Download as a Browser - Download Best Quality HD Videos from YouTube and More Video Sites!
Unlike other YouTube video downloading programs, YouTube HD Downloader runs as a YouTube Video Browser that enables you to download videos much more easily and visually. You DON'T NEED to copy and paste video URLs anymore, because there is a big download button at the bottom of the window allows you to download the video by a simple click, and then the download task would get started immediately.

Another excellent feature of this program is it was designed for HD video downloading. YouTube has started to store all videos as HD (High Definition, 720p, 1080p or higher) format on the server side since a few years ago, and every HD video file has been separated to a video part and an audio part. Most of other YouTube video downloading tools only downloads normal resolution videos (like 640 or 480), but YouTube HD Downloader could download both 2 parts of a video and merge them to the HD video. That means you could download and save videos to your PC as the best quality.

Besides HD MP4 format, YouTube HD Downloader also allows you to download videos directly to MP3 audio and more formats (like WMV, MOV, WMA, MPG, AAC etc.) for other devices. If you decide to download videos from other sites like Dailymotion or Vimeo and so on, just visit these video sites via the downloader and download videos, YouTube HD Downloader will finish all your tasks very well.


YouTube HD Downloader Features
- Browser Mode
No need to copy and paste video URLs, and download videos as the WYSIWYG (What You See Is What You Get) mode.

- Best Quality Video Downloading
Auto detecting the best quality (720p, 1080p and higher) of each video, and download every HD video parts and merge them to the complete video after downloading.

- 12 Output Formats
YouTube HD Downloader could download videos and convert to MP4, MP3, AVI, MOV, WMV, MPG, 3GP, FLV, AAC, WMA, WAV and AMR formats.

- Download from More Video Sites
Besides YouTube.com, the program could also download videos from dozens of popular video and social network sites like Vimeo, DailyMotion, Yahoo Video, Metacafe, Vox, Reddit, Digg, Bild.de and more.


See the Quality Difference between the Normal Resolution Video and the HD Video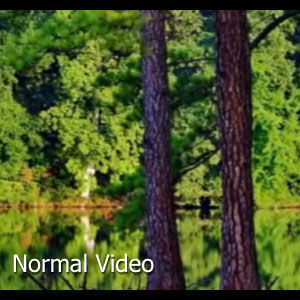 How to Use YouTube HD Downloader
1. Click the Video You Want to Download in the Program Window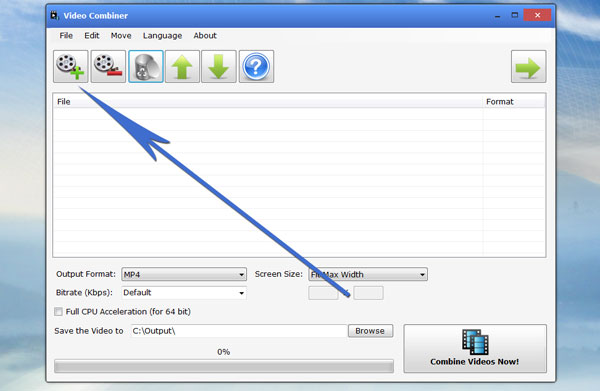 2. Click the Download Button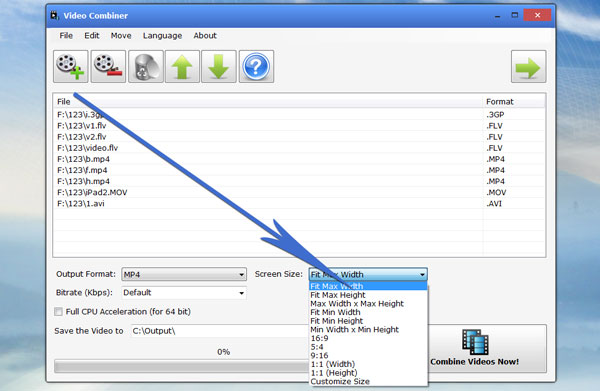 3. Select the format you want to save (HD MP4 by default) and choose the save folder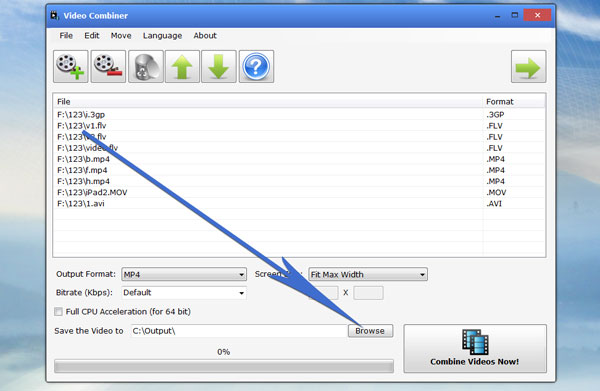 4. The downloading task would be started imediately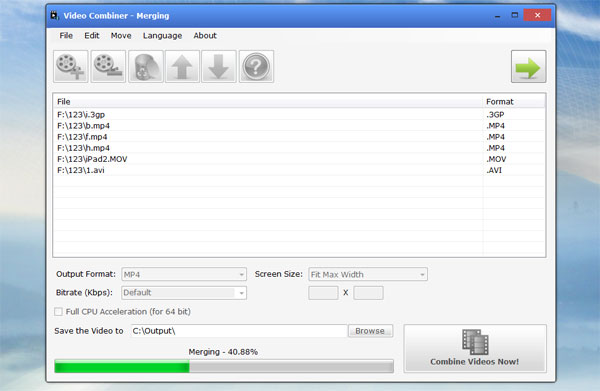 Or Download via INSTALKI.pl (for Polish)
Reviews:
برنامج YouTube HD Downloader لتحميل الفيديوهات من اليوتيوب
- Reviewed by computer-wd.com
YouTube HD Downloader : télécharger des vidéos n'a jamais été aussi simple !
- Reviewed by sospc.name
April and May 2019 new Free Software
- Included by Digitalking.it
How to download YouTube videos on Windows 11 and Windows 10
- Reviewed by Techulator.com
The Best Way to Combine YouTube Videos
- Article